NEWS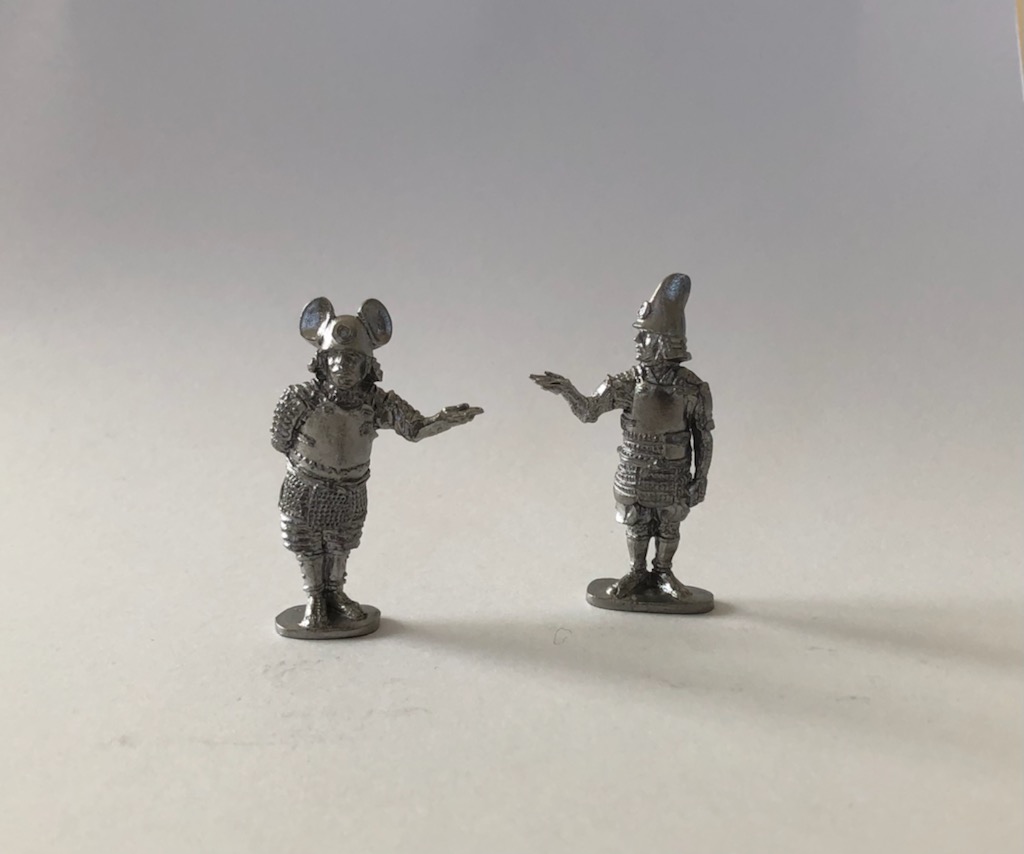 2021年2月6日(土)から始まりました『野口哲哉展~THIS IS NOT A SAMURAI~』のために製作された新作メタルフィギュア「MIMI」(写真左)「EBOSHI」(写真右)の2点セットです。
国内配送はこちらからお承ります。
https://gyokueigoods.shop-pro.jp/?pid=157268551
This is a set of two new metal figures, "MIMI" (photo on the left) and "EBOSHI" (photo on the right), created for the "Tetsuya Noguchi Exhibition - THIS IS NOT A SAMURAI -" which started on Saturday, February 6, 2021.
Please check it.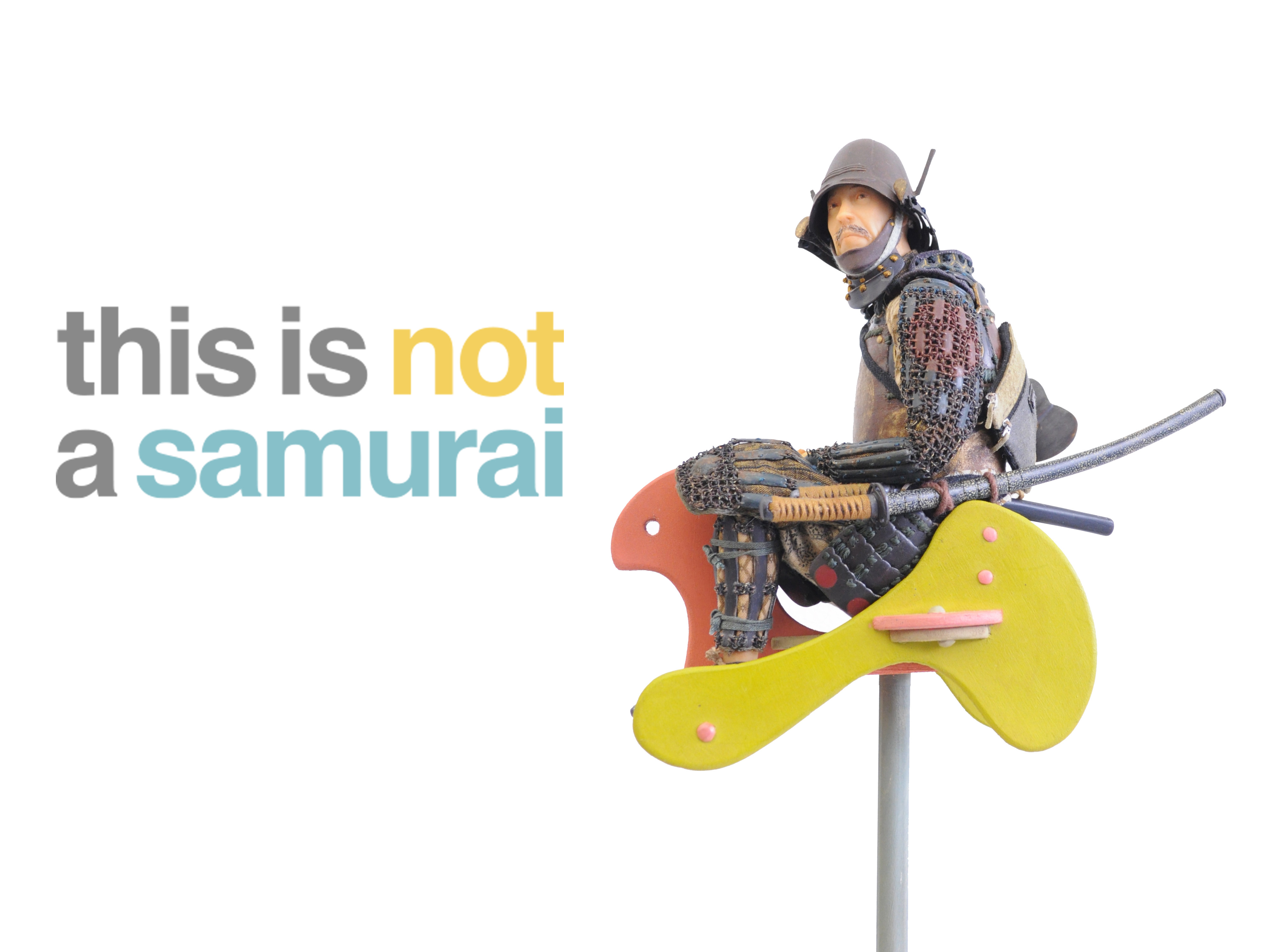 野口哲哉展 ―THIS IS NOT A SAMURAI
2021年2月6日(土)より香川・高松市美術館を皮切りに巡回展が開催されます。
本展では、鎧をまとう人々の彫刻、絵画、インスタレーションなど、新作を含む初期からの代表作約180点で、野口哲哉の幅広い思考と精巧な作品に込められた優しさと悲しさ、人間への好奇心にあふれた世界を紹介します。
特設ホームページ
https://noguchitetsuya2021.exhibit.jp/
香川会場
会期:2021年2月6日(土)~3月21日(日)
会場:高松市美術館(香川県高松市紺屋町10-4)
https://www.city.takamatsu.kagawa.jp/museum/takamatsu/event/exhibitions/exhibitions_2020/exhibitions_2020/ex_2020206.html
Tetsuya Noguchi Exhibit ―THIS IS NOT A SAMURAI
Start from on Saturday February 6th, 2021 at TAKAMATSU ART MUSEUM in Kawaga, Japan.
This exhibition consists of approximately 180 representative works from his early years, as well as new works, including sculptures, paintings, and installations depicting people wearing armour, and introduces the world of kindness, sadness, and curiosity about human beings, filtered through Tetsuya Noguchi's broad thinking and elaborate works.
Special Wensite (English)
https://noguchitetsuya2021.exhibit.jp/english.html
Period:
February 6(Sat.),2021- March 21(Sun.),2021
Venue:
TAKAMATSU ART MUSEUM
10-4 Konyamachi,Takamatsu,Kagawa,Japan 760-0027